From a Gathering Place for Artists to an Art Center for All
The Pearson Lakes Art Center is where people in the Iowa Great Lakes region have come since 1991 to enjoy, grow, learn and create. It has evolved to become one of the top art museums in Iowa, serving as a meeting place, learning center, safe harbor and creative outlet for area residents and visitors.
Explore Our Spaces
Pearson Lakes Art Center — a complex of galleries, classrooms and theatre — welcomes everyone who wants to explore the creative output of leading artists and performers as well as tap into their own creative resources. 
---
MAIN LEVEL

Lauridsen Performing Arts Theatre
Weaver Lobby Gallery
Little Red Gift Gallery
Monte Pearson Gallery
Bud and Bev Pearson Gallery
Classroom A
Classroom B

Lauridsen Performing Arts Theatre

Bud and Bev Pearson Gallery

LOWER LEVEL

Pomerantz Hall
Art Smart Gallery
Pottery Room
John and Karen Goodenow Gallery
Classroom C
Classroom D

John and Karen Goodenow Gallery
Schedule a Tour
We welcome individuals and groups to stop by for an in-depth tour.  Email us today to start the process.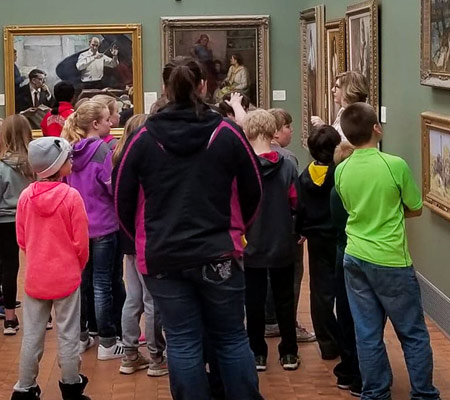 Little Red Gift Gallery
A nod to the "Little Red Building" that was the original Lakes Art Center in the 1960s, the Little Red Gift Gallery features locally made art, products, cards and more. Visitors can browse and enjoy coffee on the adjoining outdoor patio.
Open during business hours.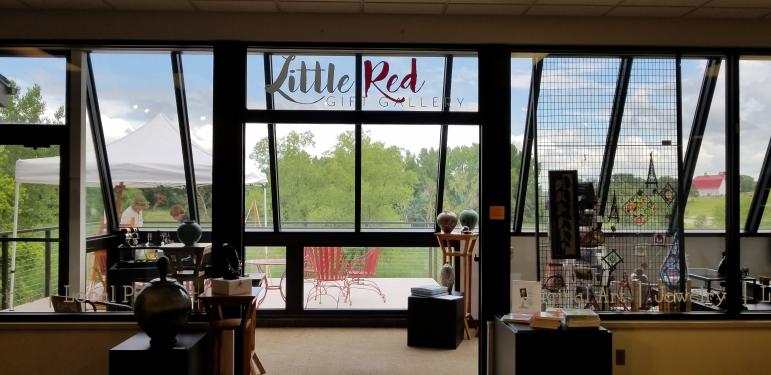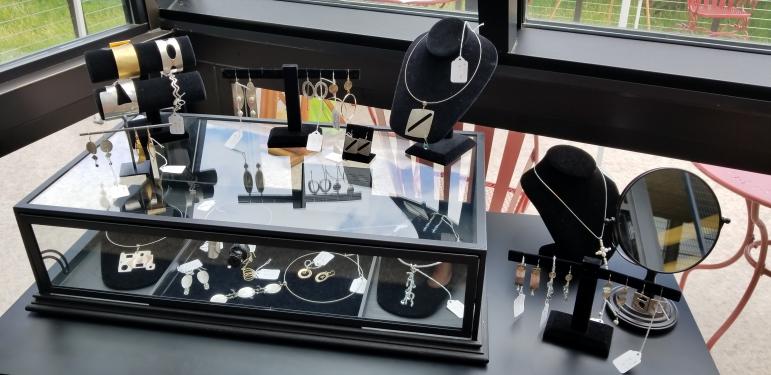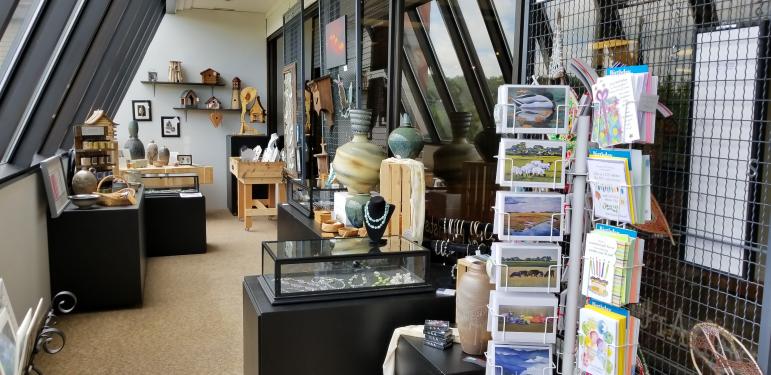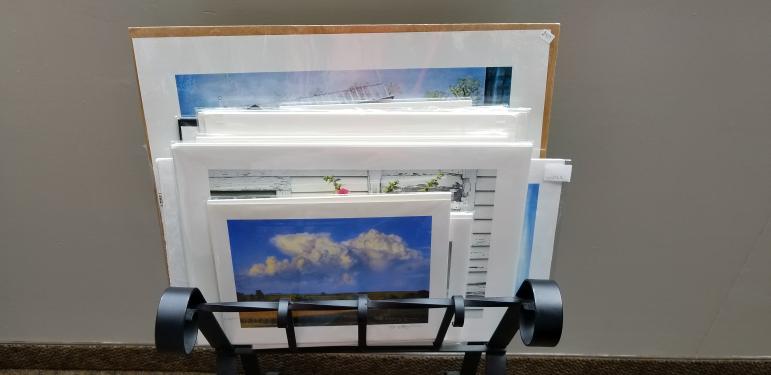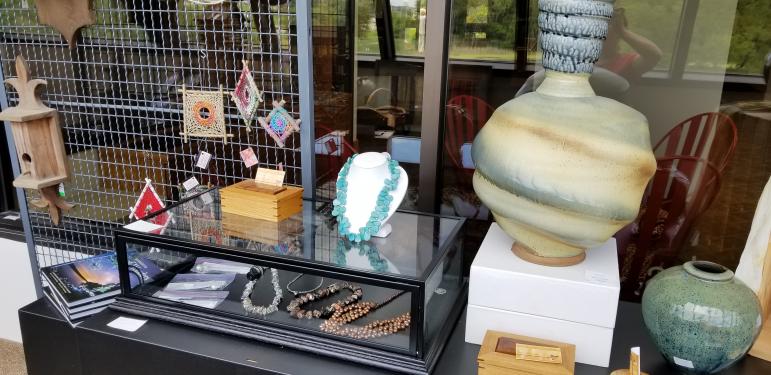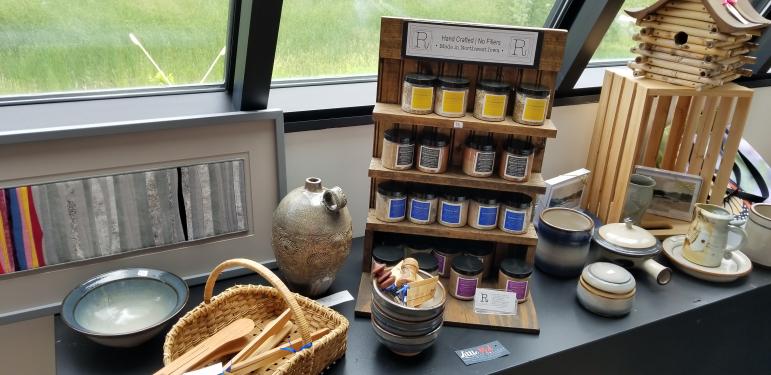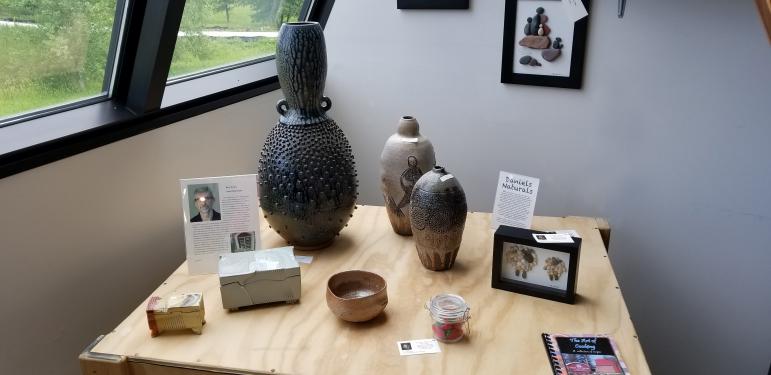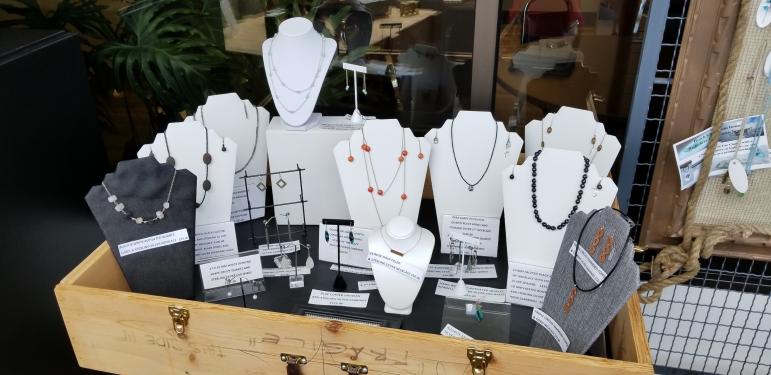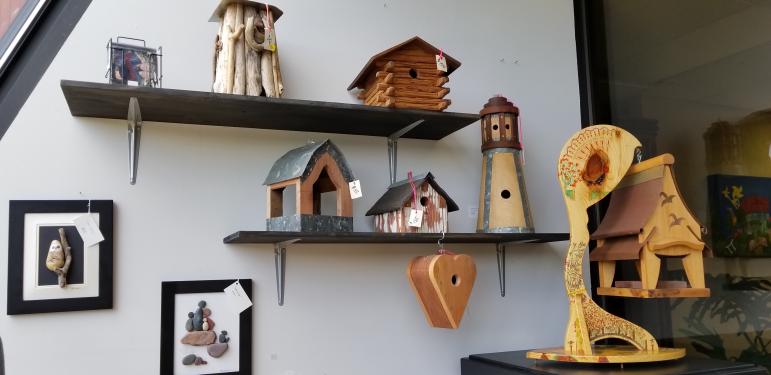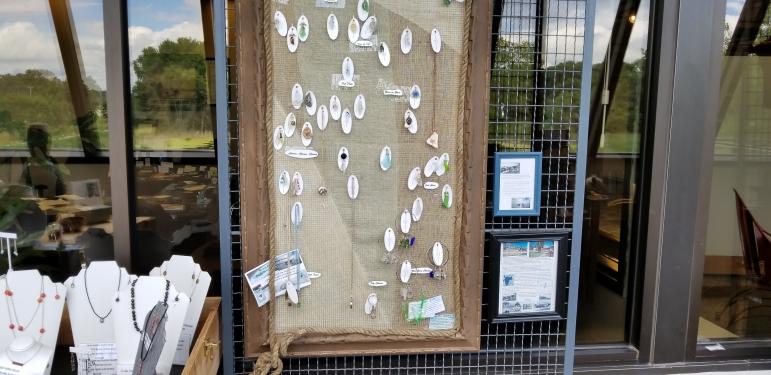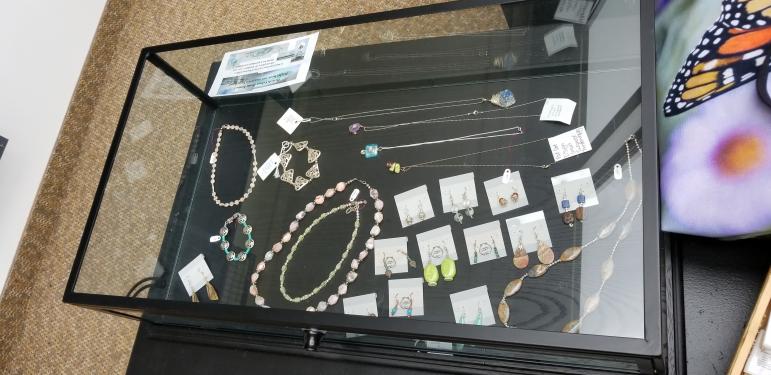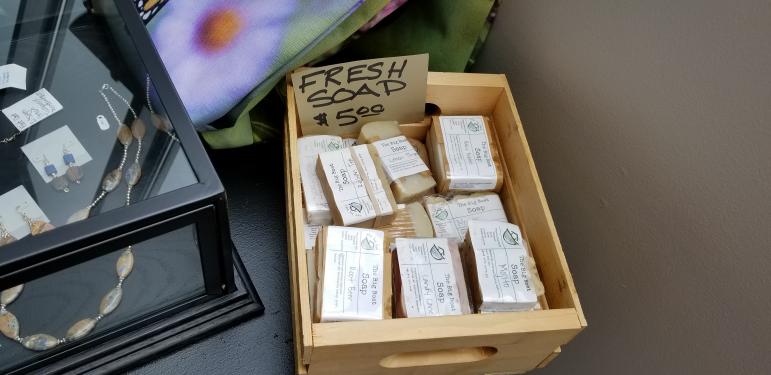 Board of Directors
Dan Carson
President Elect