Little Red Gift Gallery
A nod to the "Little Red Building" that was the original Lakes Art Center in the 1960s, the Little Red Gift Gallery features locally made art, products, cards and more. Visitors can browse and enjoy coffee on the adjoining outdoor patio.
Open during business hours.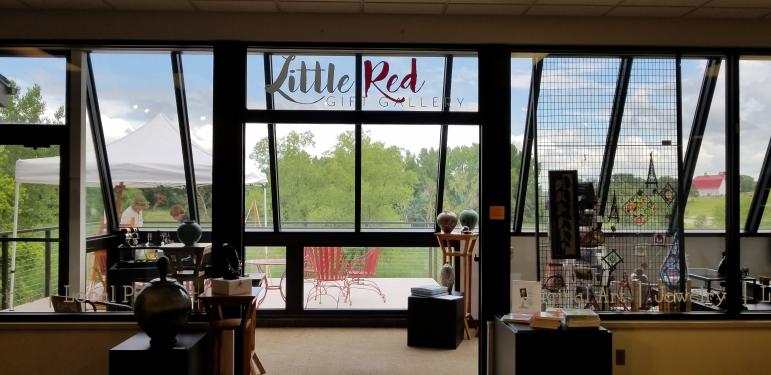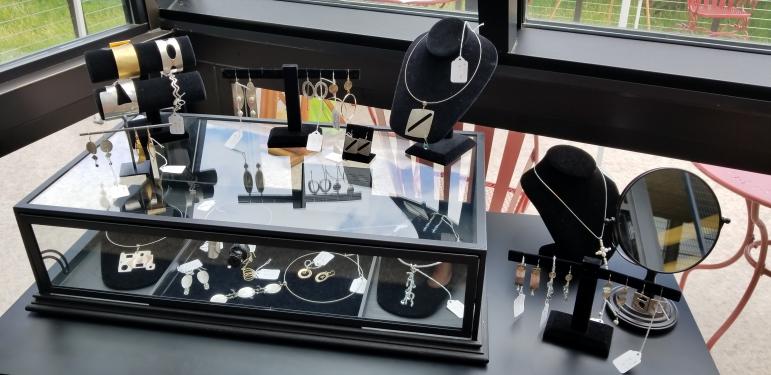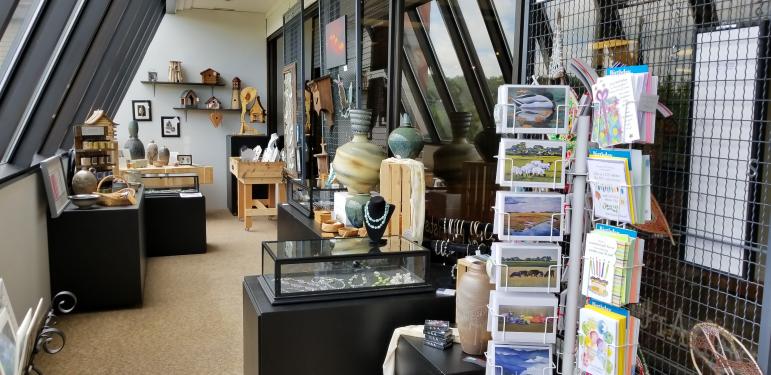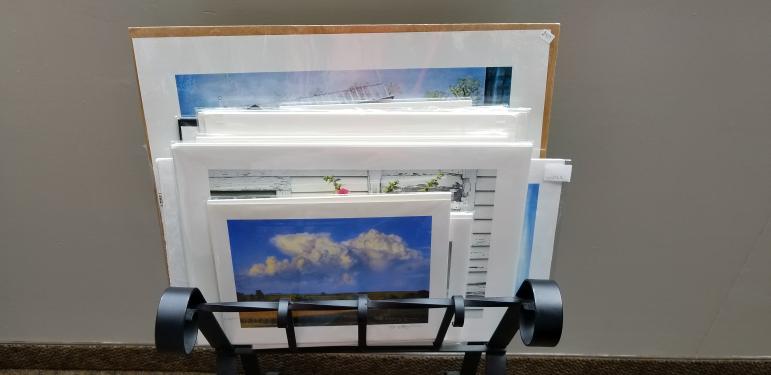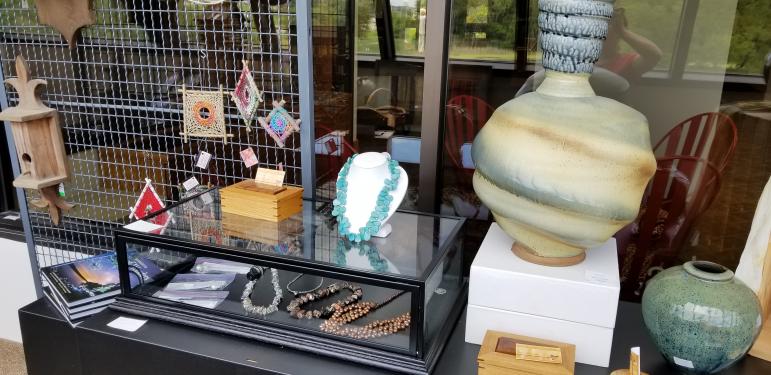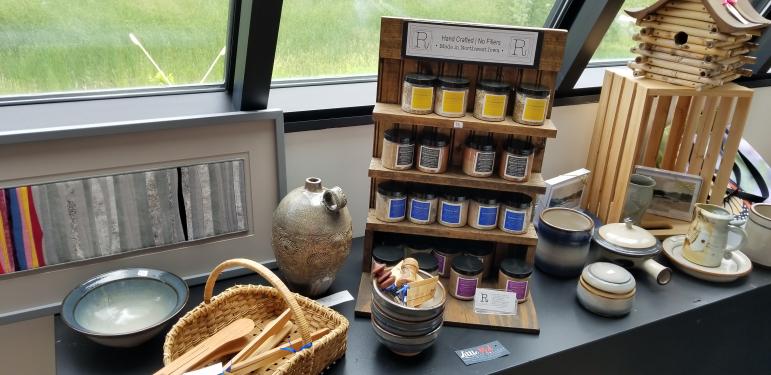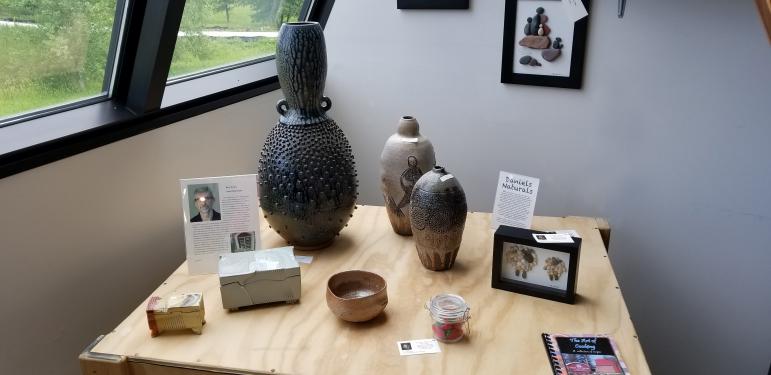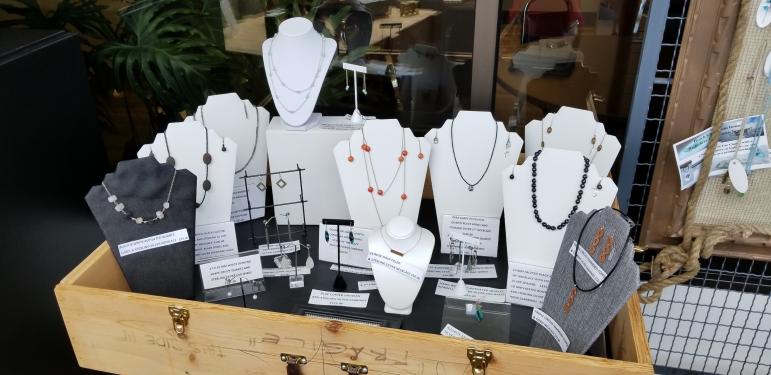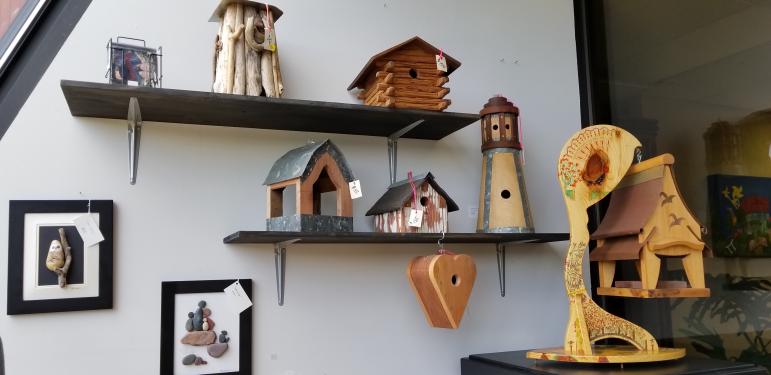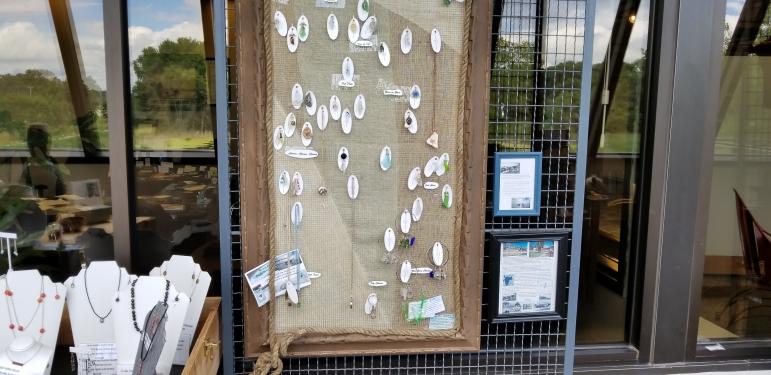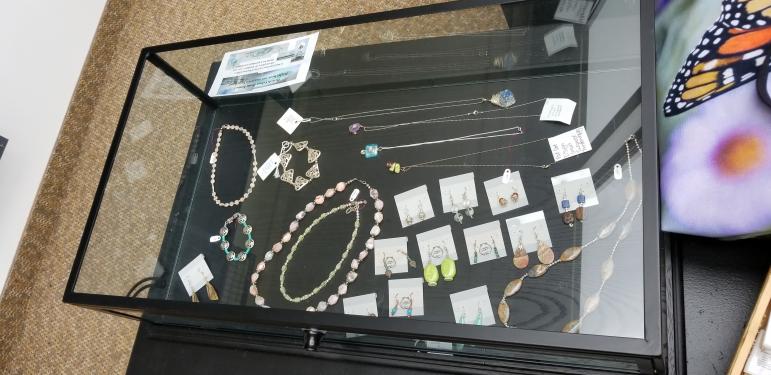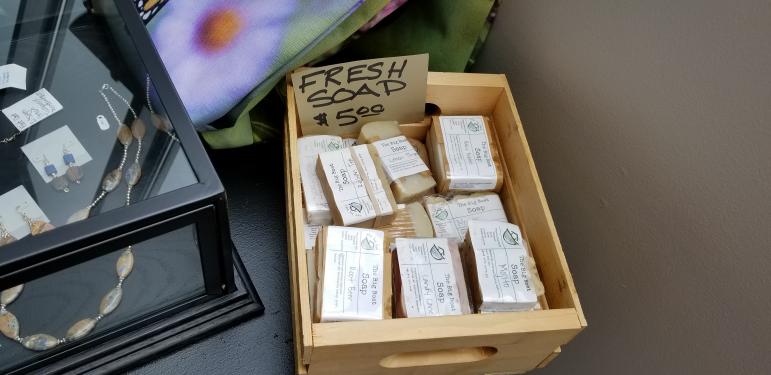 Wikert Walkway Gallery
The Walkway Gallery features local artists creating a variety of work for purchase. Meet Walkway Gallery artists at our opening reception nights.
Open during business hours.